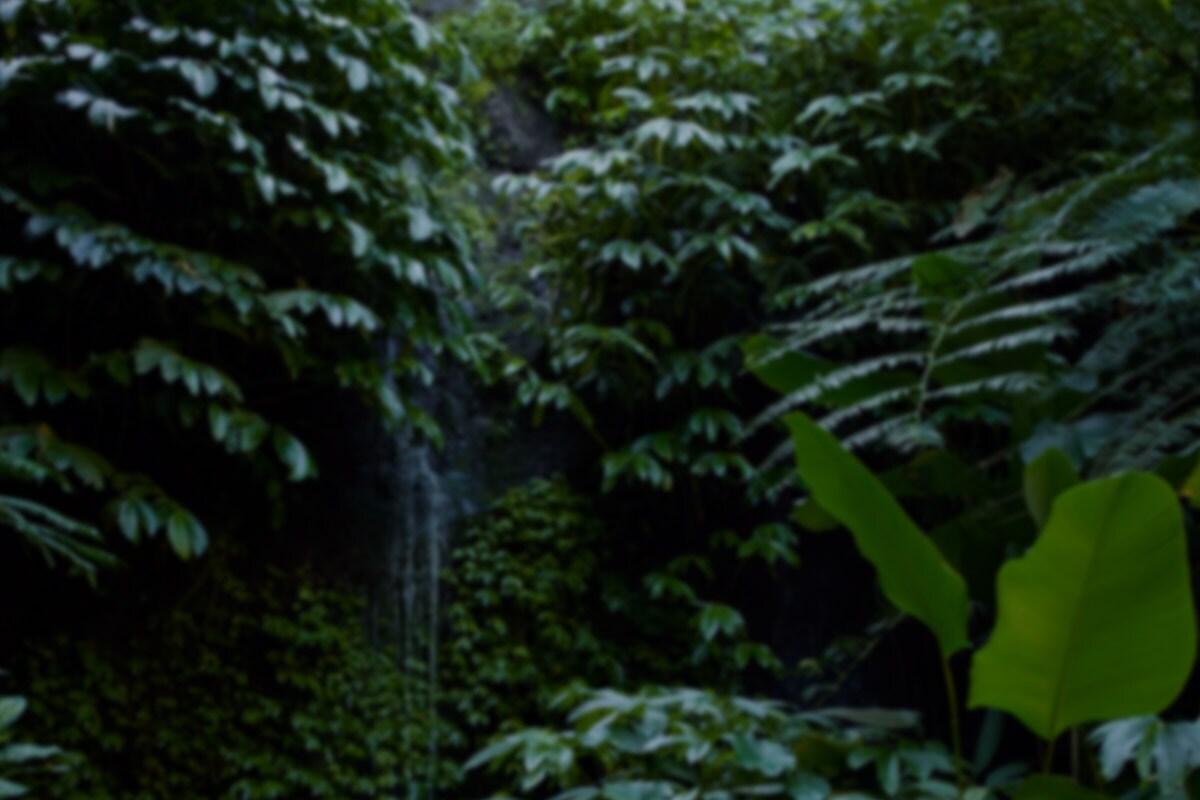 Plant beauty


in the world

Caring for the planet is at the
heart of our mission.
Discover how we do it.

Plant infused. Sustainability at heart.*
*Product manufacturing is powered by Aveda's solar array and/or wind energy through renewable energy credits and carbon offsets. Striving to achieve a Silver Zero Waste to Landfill certification using the UL scheme by end of 2021 at our primary manufacturing facility. Pioneered 100% post-consumer recycled PET packaging in beauty. **As of 2019, all products manufactured are 100% Vegan. And we are committed to having all vegan products on shelves by January 1, 2021. ***Hair care is 90% naturally derived on average using the ISO standard. From plants, non-petroleum minerals or water.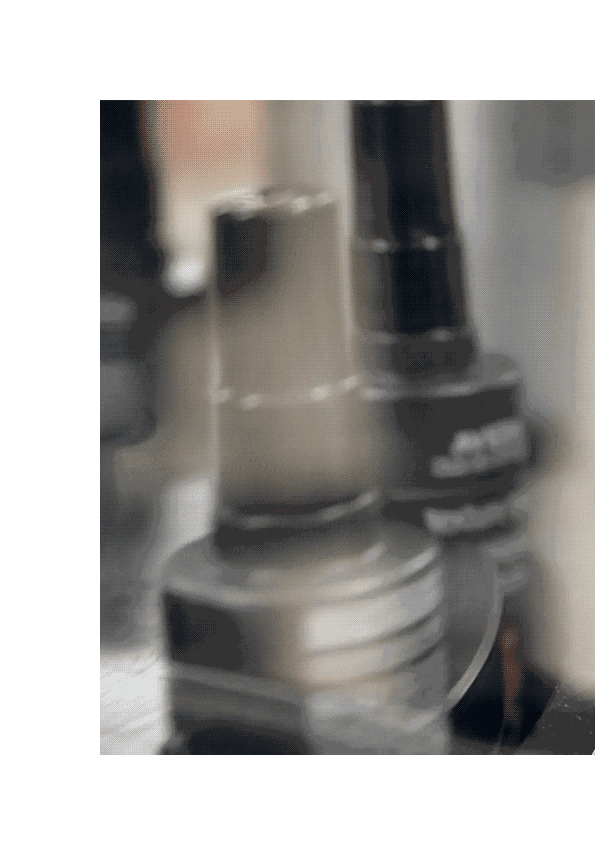 We want you to feel good about what's in your
shower. That's why we maximize the use of
post-consumer recycled materials in our
packaging — we turn things like milk jugs
and soda bottles into something beautiful.



We've raised $60M for environmental initiatives since 1999. We've partnered with charity: water to provide clean water to communities in India, Nepal, Madagascar and Ethiopia — all countries where we source ingredients.

OUR GOAL:

Through our annual Earth Month efforts, we hope to raise $25 million through 2021 to support our partners in providing clean water access, sanitation and hygiene around the world.
Responsible

Manufacturing
While we're not perfect, we're always working toward
a more sustainable future, each and every day.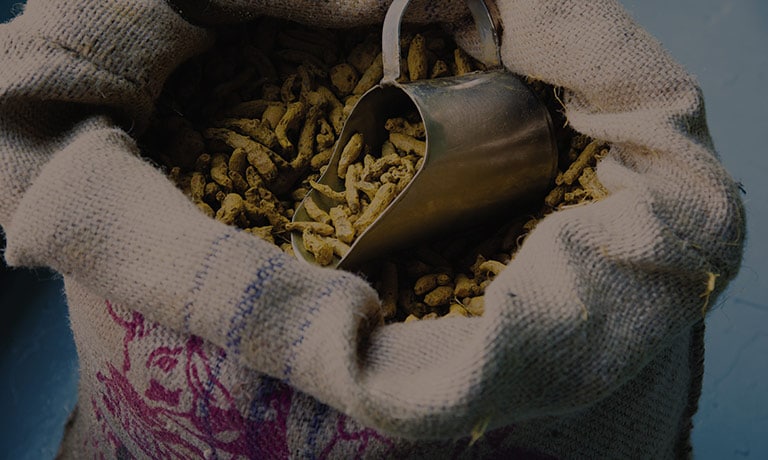 Our vision is to be a champion for the earth — protecting land and clean water, human health and rights.

HOW WE DO IT:

90% of our botanical active ingredients are traceable to their country of origin, from soil to bottle.

Alongside our nonprofit partners on the ground, we help create jobs and income in the communities we source from, teaching their people sustainable farming techniques and helping them provide for their families — giving them a better life.

It's what's inside that counts. That's why we work
tirelessly to bring you the best products possible.

1We purchase renewable energy credits and carbon offsets to balance our electrical and natural gas usage.